Disclosure: This page contains affiliate links that earn me a small commission, at no additional cost to you. I promise to only recommend products or services that I have reviewed personally or that I have used and think you might like to use too.
PINTEREST PINNING STRATEGY... THAT WORKS! Blogger? Wannabe blogger? Newbie blogger? Wherever you lie on the blogging hierarchy, you have surely heard about the benefits of using Pinterest to increase your traffic and grow your blog. And it's not a...
read more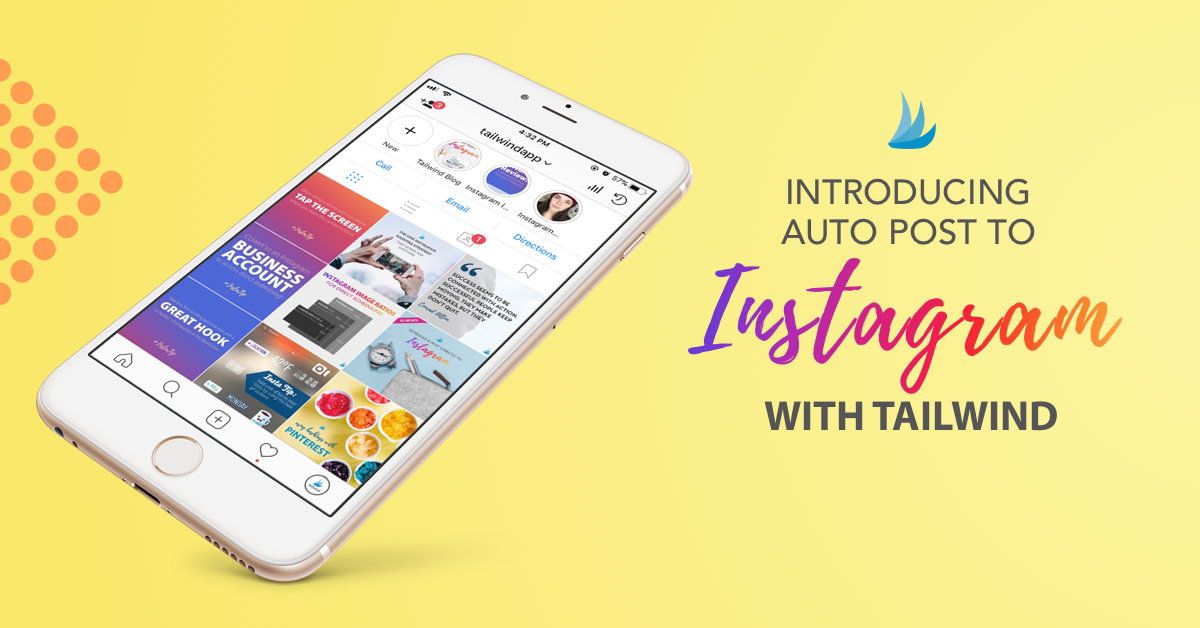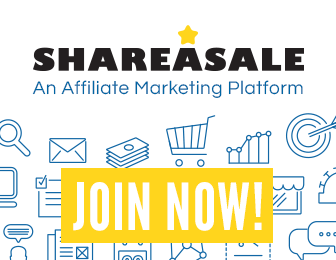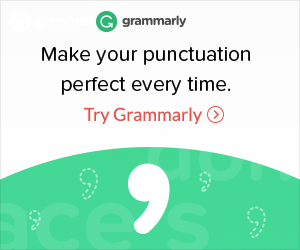 Need more wine in your life?
CUPCAKE DAY WAS A GREAT SUCCESS! Dementia sucks...but it's one hell of a motivator! So pretty peeps, Thursday 13th June was Cupcake Day, and my sister and I were signed up to join in the fundraising fun with the Alzheimer's Society. We were way, way,...
read more
  DAYTRIPPING ON THE NORFOLK BROADS! A FANTASTIC DAY OUT FOR THE WHOLE FAMILY... Picture this...a family of four, waking up one Saturday morning in their holiday caravan to a gloriously sunny Norfolk sky, wondering how to make the most of the day....
read more
Times Table Rockstars. A great app for kids! Kids need help with learning their times tables? Look no further...I'm gonna tell you all about a little app that will help! A little under 3 months ago, my two little monkeys started a new school. It was a new...
read more