Disclosure: This page contains affiliate links that earn me a small commission, at no additional cost to you. I promise to only recommend products or services that I have reviewed personally or that I have used and think you might like to use too.
PINTEREST PINNING STRATEGY... THAT WORKS! Blogger? Wannabe blogger? Newbie blogger? Wherever you lie on the blogging hierarchy, you have surely heard about the benefits of using Pinterest to increase your traffic and grow your blog. And it's not a...
read more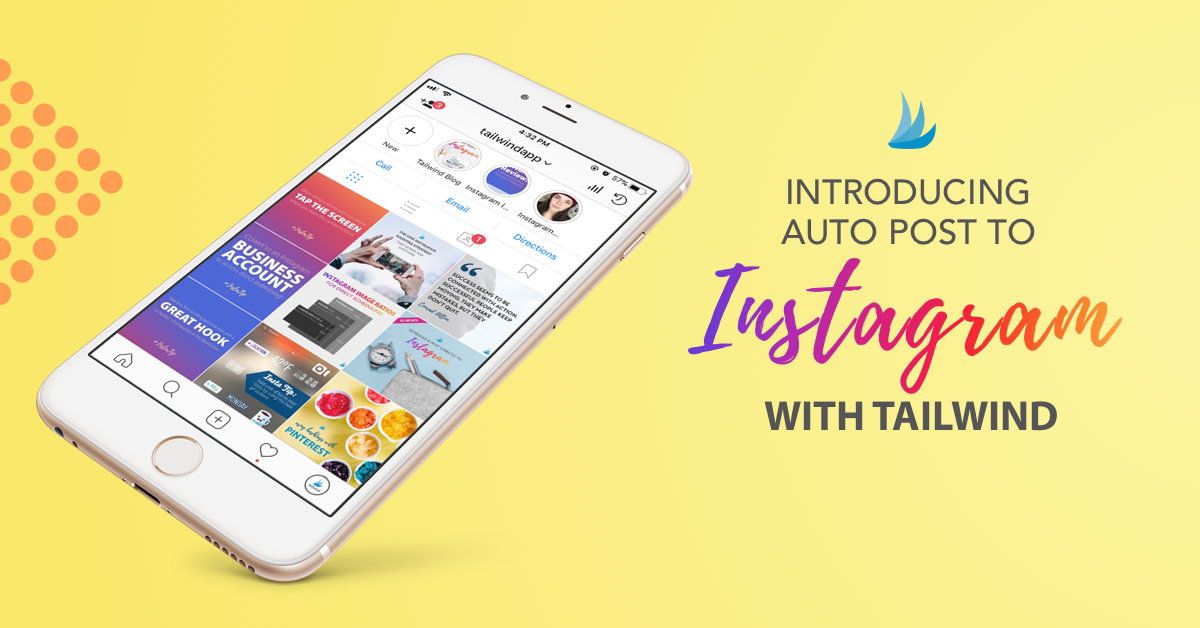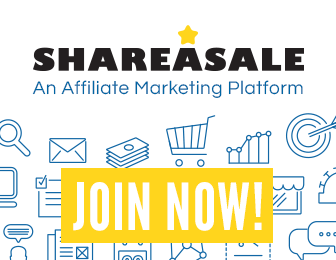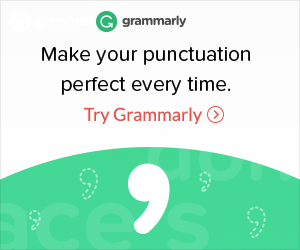 Need more wine in your life?
QUICK AND EASY BREAKFAST MUFFINS KETO AND BANTING FRIENDLY, YEY! Soooo, here's the thing...I've been a bit slack these days with watching what I eat and looking after myself. Naughty me, right. Needless to say, my weight is not what it used to be, sulk...
read more
WHY NO BIRTH PLAN IS THE BEST BIRTH PLAN... ONE MUM'S VIEW ON GIVING BIRTH. Birth is a funny old thing. Truly miraculous. Potentially scary. Infinitely unpredictable. Disclosure: This post contains my opinion only. It is not meant as a hard and fast rule...
read more
13 MOTIVATIONAL QUOTES TO LOVE... Need some inspiration in your life? Need some quotes to perk you up and motivate your little toosh into action? Here are my favourite quotes of the moment that keep me going in the right direction!                        ...
read more